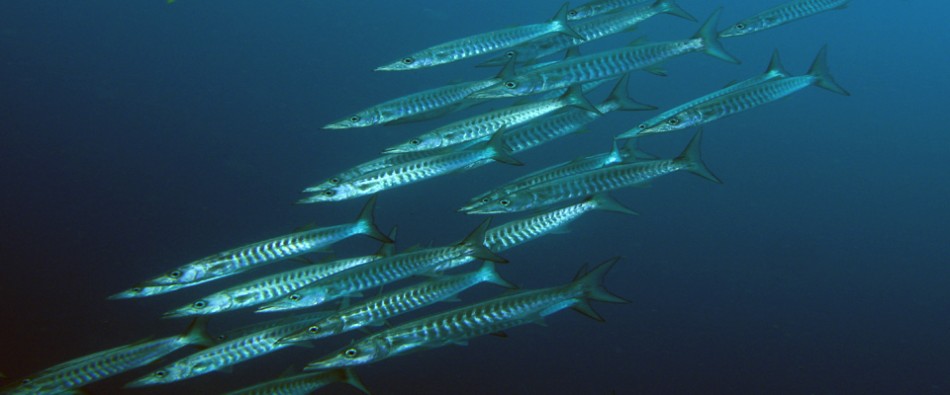 Visibility update
During half moon visibility is normally better and currents are less. Although we are still in the middle of winter, visibility has improved and it feels like we are in the summer already. This is a good sign as it seems like summer might come earlier this year.
Yesterday we went out and we had 30 metres visibility, being one of the best dives during the high season. Schooling barracudas followedus during the whole dive, many sea horses, ornate ghost pipe fish, giant puffer fish and the lovely frog fish.
The instructors and dive masters were so excited with a smile that almost did not fit their faces.
Koh Lipe, as always, giving the best dives possible…