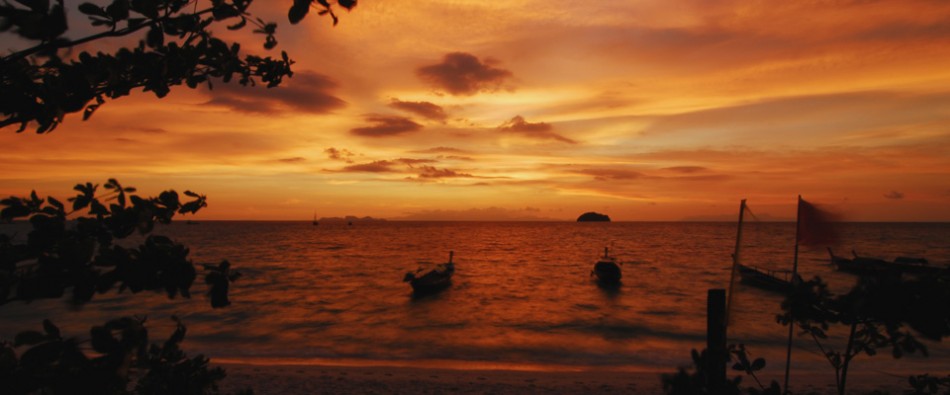 Koh Lipe Fact Sheet
Here's a compilation of useful information you might want to know before you come to Koh Lipe.
Money
There are no ATMs, banks or official Money Exchanges on the island. If you need cash bring it with you. There are ATMs in Hat Yai airport, La Ngu (a town shortly before the pier) and in Pak Bara on the pier. During high season plan ahead. There may not be any money in the ATM at Pak Bara.
The major resorts all take credit cards. Some charge a 5% service charge or 10% for cash backs. If you are planning on staying in budget accommodation bring cash.
Communications
Koh Lipe has no direct phone lines. There are two mobile phone networks on the island: DTAC and AIS. Recently DTAC has been the more reliable network. There are lot's of places with wifi and internet on the island. Castaway has free wifi in the bar.
Getting Around
Koh Lipe is very small and even the furthest destination is only a 30 minute walk away. Large parts of the island can be reached just by walking along the beaches. There are few roads on Koh Lipe and no cars. A lot of locals have motorbikes and scooters which they zip around on. When moving about on the roads be careful of the motorbikes, they are often driven recklessly.
If you do need to get to the other side of the island and aren't in a rush then a local taxi boat could be the best way to get there. The taxi boats are run by the local chao ley boat men and charge 50 baht per person to anywhere on the island.
Medical
Koh Lipe has a small clinic run by a nurse. If you have a major illness you have to go to the mainland. In the case of emergencies either a speed boat or a helicopter can be brought in to evacuate you. This is organised through either the mayor or the tourist police.
There is a small but well stocked pharmacy half way along walking street close to the turning for La Luna.
7-Eleven, Starbucks, McDonalds, Boots.
Koh Lipe doesn't have any of them. And we don't want them. OK, we could do with a pharmacy like Boots, but not the rest.