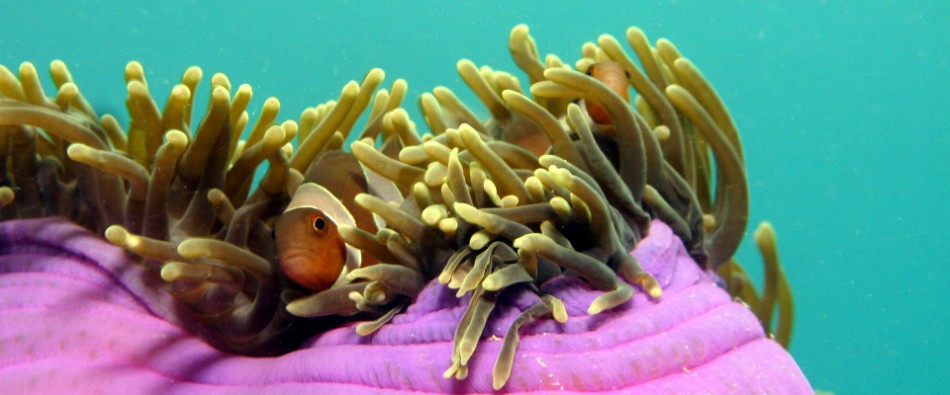 AIDA Freediving Courses
All courses include freediving masks and long fins, and wetsuit.  All aspects of the course will be covered By an AIDA qualified Instructor, this means you have a lot of one on one time to gain as much of knowledge and experience as possible, which will in turn make you an safer and better freediver.  All of our courses have one extra dive session which we can use to work on technique, gain a little more depth or just do some fun diving on the reef.  Our Instructors are passionate and enjoy to teaching people to freedive and love to share their knowledge.
AIDA 1 Star Course – 10m depth (30 feet) – 4000 B
This 1 day course is designed to give the student a introduction to freediving.  The course includes a 2 hour freediving theory session with breath awareness training, a confined water session and 1 open water sessions.  It will improve your snorkelling ability's by teaching you the fundamentals of the duck dive, breathing and relaxation techniques so you will be confident enough to spend some time underwater.  This is a full day course and is quite intensive, you will be learning and extending your perceived limits through out the whole day.
AIDA 2 Start Course – 20m depth (60feet) – 9000 B
This is a 3 day course and allows a student who is already comfortable in the water to start to learn the basics of freedivng.  The course includes 2 x 2 hour theory sessions which include breathing for freediving, safety, equipment for freediving and equalisation, we also do static and dynamic training.  The 4 open water sessions cover efficient ways to equalise your ears, the duck dive and fining technique, relaxation, and safety. We spend a lot of time in the water perfecting all aspects of your technique which in turn will be increasing your confidence and comfort underwater.
The aim of the course is get the student comfortably diving to 16m – 20m
AIDA 3 Star Course – 30m depth (90 feet) – 10000 B
This is a 3 day course and is the next step from the 2 Star. We have 3 x 2 hour theory sessions which cover – physics and physiology relating to freediving, the mammalian dive reflex, planning dive sessions, training concepts and the lungs at depth we will also do static and dynamic training.  In the water we have 5 open water sessions where we will work on technique and introduce new skills to safely get you to greater depth, such as the freefall and advanced equalisation techniques.
This course will give the student the skills to perform a 24m – 30m Dive
Day Training session (2 Star or equivalent) – 3000 B
One morning session and an afternoon session including lunch, any equipment needed will be provided along with expert coaching.