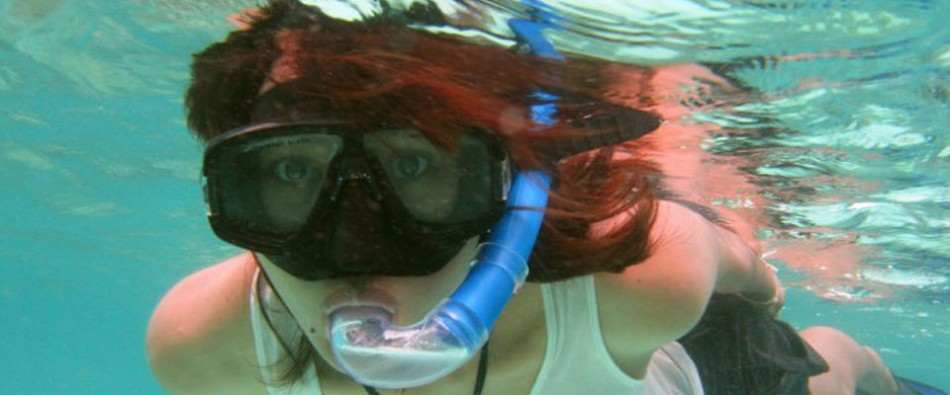 Snorkel Trips
You don't have to be a diver to enjoy the waters around Koh Lipe, snorkelers can enjoy it too! You can rent snorkel equipment and go straight off the beach to look at the great house reef we have right in front of our dive centre. Once you've done that and are ready for a larger adventure join one of our snorkel trips.
We run daily snorkel trips into the marine park to coral reefs around the islands. If it's a longer snorkel trip visiting several snorkel sites we will send you with lunch from the resort and stop off on a beach on one of the uninhabited islands to enjoy it before going on to visit more places in the afternoon.
If you would like something a little extra you can also hire an experienced and qualified guide that knows the reefs you are visiting. Our guide can show you around the reefs and be on hand to help with anything you might need. Kids can join our snorkel trips accompanied by an adult.
To record your underwater adventures you can rent an underwater digital camera. Find out more about taking underwater pictures in our Underwater Photography section.
We can also organise your own private trips into the marine park which you can combine with visiting uninhabited islands and often deserted beaches.
If you have friends on a diving trip, but don't dive yourself, you can also grab a snorkel set and, depending on where they are diving,  join them for the trip.