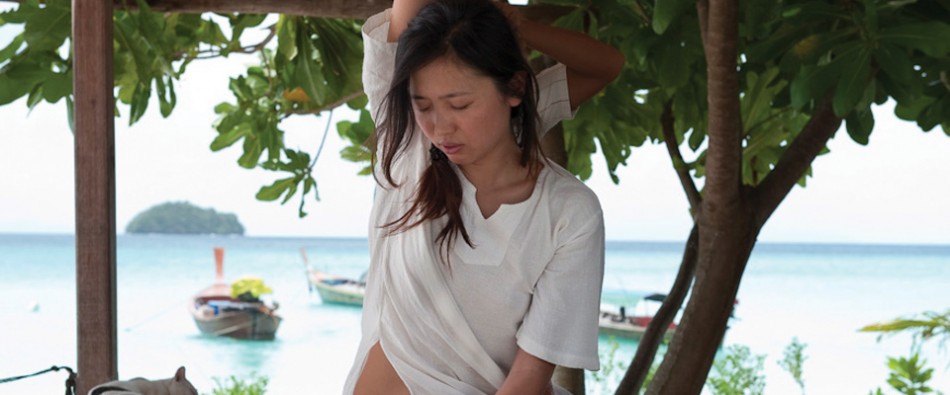 Activities
What do you mean you want to do something other than diving? Just kidding. Koh Lipe has lot's of other activities. It's a great little island with several fantastic beaches, nearby uninhabited islands to explore, restaurants and night life.
Restaurants
There are several large and well known restaurants on Koh Lipe so here are some smaller restaurants that we like to go to which you might not have heard about. You can get a Castaway Pirates Map from the resort to help you get around.
Nees Restaurant – Right by the crossroads this is the 'Isaan' restaurant of the island serving sticky rice, som tam and fried chicken.
Sunrise Restaurant – On sunrise beach, where the speed boats land in low season, this is a value for money, fun, Thai restaurant. Be patient with the cooking times.
A1 – Called 'A1' because it is in unit A1 opposite the Thai boxing stadium, they have roti and curries for breakfast.
La Luna – Just opened on a side road off walking street by the pharmacy, La Luna serves Italian food, cooked by an Italian. Not many tables so come early.
The Pancake Shop – Koh Lipe old timers will all know the pancake shop on walking street just before the hill and Pooh Bar, they have hundreds of pancakes and shakes on their menu.

Night Life

Koh Lipe is not a party island like Koh Tao or even Koh Chang, but people here still know how to enjoy themselves. In the early evenings the place to be is Castaway Resort's beach bar where their barman serves up his own brand of cocktails.

Everybody must walk past Pooh Bar during their stay as it is situated in the middle of the island on Walking Street, close to the crossroads. Pooh Bar is the most famous bar on Koh Lipe. Regularly featuring live bands, a BBQ and big screens with sports on, it is very lively. 'O' and his wife 'Su' run the most chilled out part of the bar and it is the place to meet people.

After dark Pattaya Beach real comes alive with impromptu beach parties with DJs and fire shows. Two bars to look out for are 'Peace &amp Love' and 'Time To Chill'.

Books

If you've already finished your book but not your holiday don't despair. There is a second hand book shop on Walking Street and Castaway Resort has their book exchange library where you can swap your book for any book in their library. Or you can just browse.

Massage

If you are diving then you should stay away from massage. Massage after a long deep dive could affect your body's ability to get nitrogen from your blood stream. But if it is safe for you to have a massage then many of the hotels have massage spas. Castaway has several masseurs trained in Bangkok in the Wat Pho style. Pooh Bar also offers massage and half way up Walking Street there is a more local massage shop.

Explore Islands

If all that is still not enough for you then try a boat trip to Adang and hiking up the waterfall. It's quite tough but once you make it to the top you are rewarded by a big panorama of Koh Lipe.