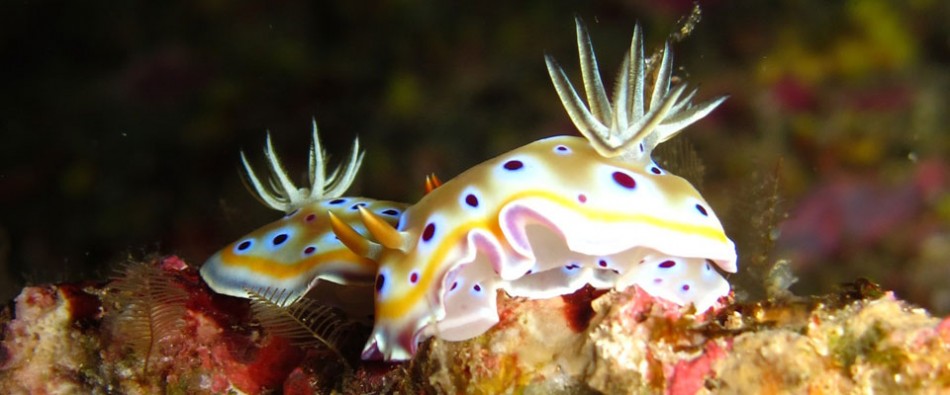 Underwater Digital Photography Course
Taking photographs of your underwater adventures is a great way to share the experience with friends and family and to re-live your experiences. Although today's digital cameras are both cheap and easy to use, taking photographs underwater is not as easy as it sounds.
The Underwater Digital Photography Course will teach you the basic skills of taking photographs underwater. Once you've completed the course you'll be taking better photographs and know exactly how to keep improving your photographs.
The Underwater Digital Photography Course is a speciality dive course and it focuses on:
Understanding your equipment. Learn how to select and look after digital camera equipment.
How to control your buoyancy for taking photographs.
Positioning and composition.
Getting the most from your equipment.
Simple post production techniques to tweak your photos.
Once you've completed a course rent one of our cameras at half price for the rest of your stay on Koh Lipe and practise your new skills.