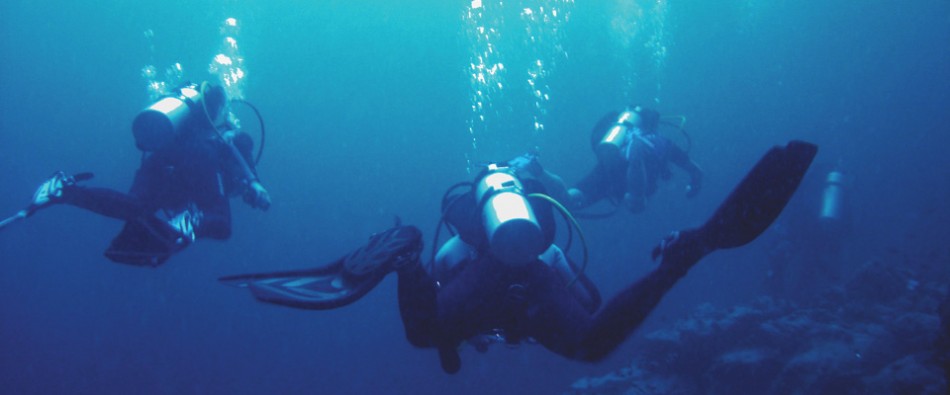 Advanced Diving Courses
"From birth, man carries the weight of gravity on his shoulders. He is bolted to earth. But man has only to sink beneath the surface and he is free."  ― Jacques Yves Costeau
PADI Advanced Open Water Diver
The Advanced Open Water course is designed to increase your confidence and ability as a scuba diver. The course takes 2-3 days and involves 5 dives. During this course you will be introduced to additional equipment, technical and safety related topics and expand upon what you learned in your Open Water course. Becoming an Advanced Open Water diver allows you to dive to a depth of 30 meters.
What You Learn
You will learn the practical aspects and physiological effects of deep diving.
You will learn to navigate a dive using your compass, kick-cycles, visual landmarks and timing device
You will learn to perfect your buoyancy and control your position in the water.
Beyond these three important areas of diving you will have a choice of several other specific lessons, we recommend Computer Diving and Underwater Photography or Underwater Naturalist.
Requirements
You must be at least 15 years old (or over 12 for Junior Advanced Open Water Diver)
You must have a current Open Water Diver qualification or equivalent from a recognized dive organization.
You must be physically fit to dive.