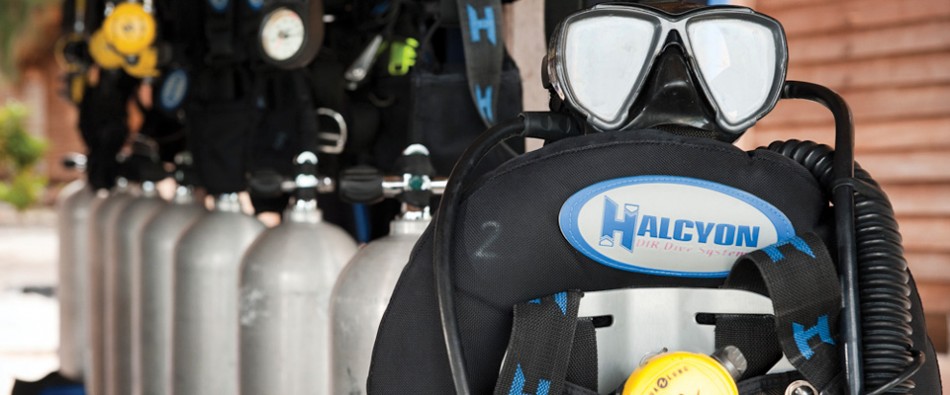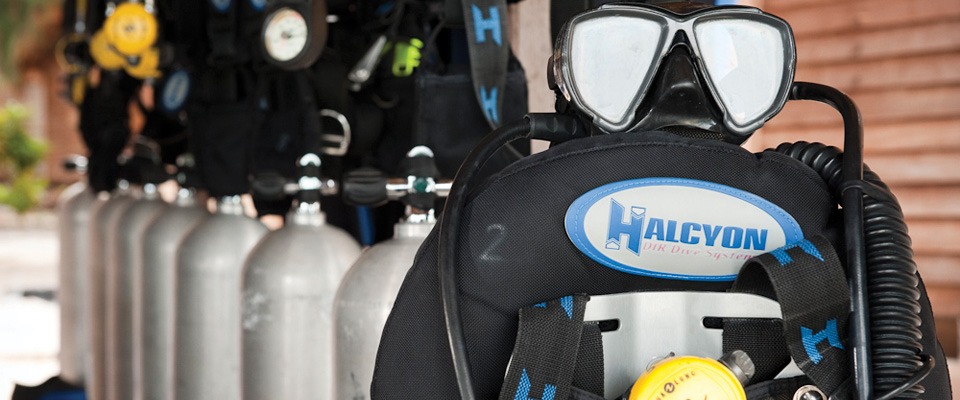 Equipment
We take pride in our equipment and it is all serviced regularly. We believe that if you take care of your equipment it will take care of you.
We use  Aqualung Seaquest Wave BCDs.
The Aqualung Seaquest wave BCDs are a traditional jacket style BCD that are comfortable, tough and functional. Worldwide they are the BCD of choice for beginners learning to dive.
We use the very reliable and easy to use Aqualung Calypso regulators which we service ourselves.
In our dive centre we also have a small but well stocked shop, so that you can give your equipment the personal touch. We stock the same equipment that we use, so you can try a piece of equipment before you buy.