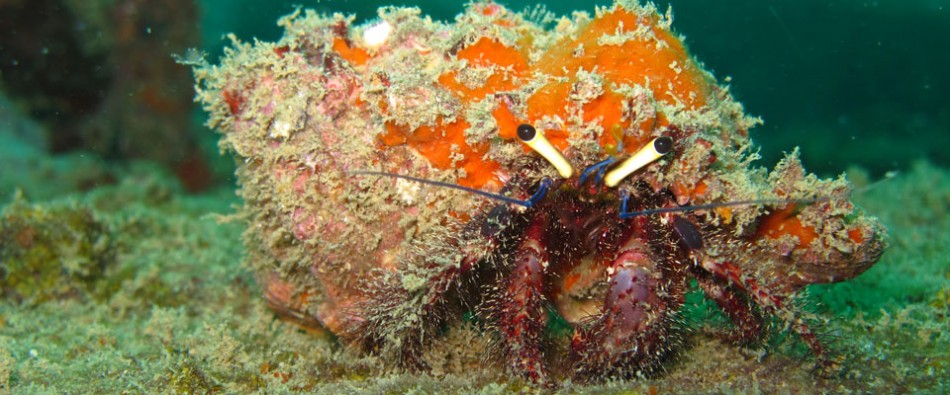 Discover Scuba Diving
I can think of only one experience which might exceed in interest that of a few hours spent under water, and that would be a journey to Mars.  – William Beebe
Have you not yet experienced the thrill of breathing underwater, and want to try it out?
If you are thinking about learning to dive with the Open Water Diver course but want to try diving first, or you don't want to take a course at all but just want to give diving a try, then you should join us for a Discover Scuba Diving Experience.
PADI Discover Scuba Diving
Price: From 2,500 THB
A Discover Scuba Diving experience (DSD) allows you to dive up to 12m under the supervision of a PADI instructor.  A DSD introduces you to the basics of scuba equipment and safety in shallow water before allowing you a taste of the underwater world alongside your instructor. This program does not result in a certification.
Requirements
You must be at least 10 years old to participate in a DSD
You must be physically fit to dive.
If you are under the age of 18 you must have the permission of a parent or guardian.