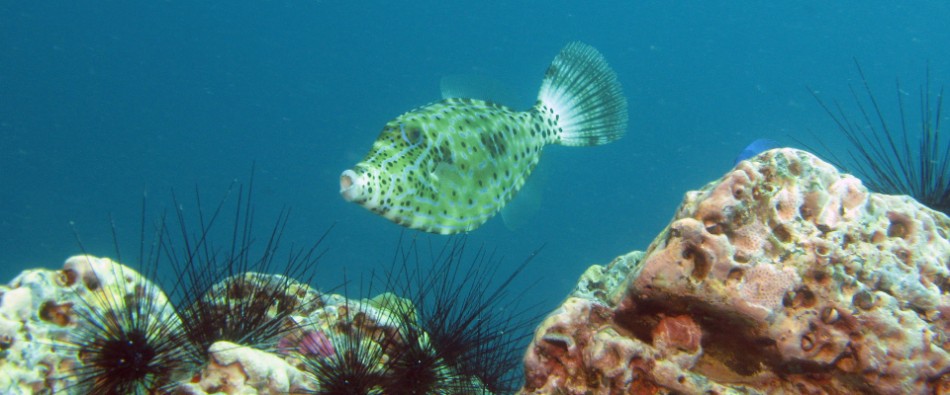 Diving Courses for Kids
Diving isn't just for adults. We offer several courses for kids. For those 8 to 10 we offer a shallow water Bubble Maker program, for those between 10 and 15 we offer a Junior Open Water certification.
PADI Bubble Maker program
Price: 3,000 THB
With the Bubble Maker program, children from 8 years old and up can experience diving in a safe and fun environment. Alongside an experienced instructor, children are able to dive in "confined" water, shallow water with little movement and a sandy bottom. Bubble Maker programs are done off the beach and parents are welcome to snorkel above if they wish.
During the Bubble Maker program children will dive up to a maximum of 2 meters.
PADI Junior Open Water Diver
Price: 13,500 THB
The Junior Open Water Diver is essentially the same as the Open Water Diver course for adults with a few limitations upon certification. Please see the "Learn to dive" page for more information.
Once certified, Junior Open Water Divers ages 10-11 years old must dive with a PADI Professional or certified parent/guardian. Dives must not exceed 12 metres /40 feet, Junior Open Water Divers ages 12-14 years old must dive with a certified adult to a depth no more than 12 meters.
PADI Junior Advanced Open Water Diver
Price: 12,000 THB
Children aged 12-14 that have completed the Junior Open Water Diver course may continue exploring the underwater world and building their skills with the Junior Advanced Open Water Diver course. As part of this course junior divers must complete 5 adventure dives, just as with the regular PADI Advanced Open Water course. Once qualified Junior Advanced Open Water Divers can dive up to 21m with a certified adult.