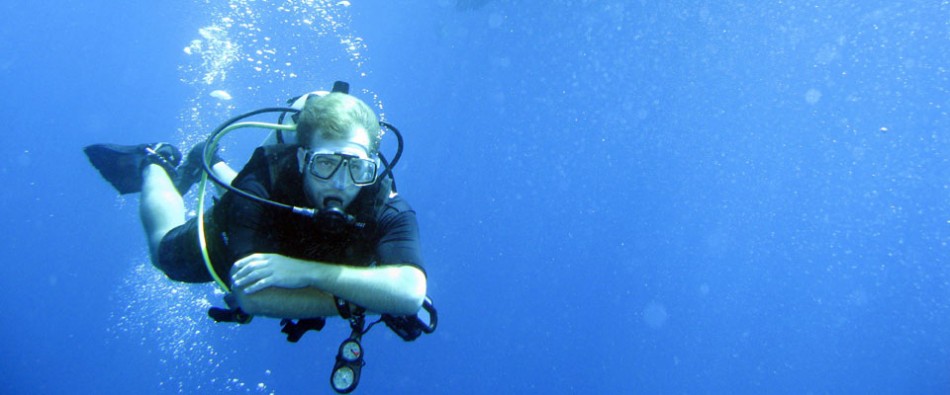 PADI – Professional Association of Diving Instructors
PADI is one of the oldest and largest recreational diver training organisation. For the last 40 years PADI has made diving accessible to the public and today you can take a PADI course just about anywhere in the world that there are diving instructors. PADI courses are the most common in Thailand. PADI has a very wide range of courses available from beginners to instructors with lots of specialities to choose from.
All our PADI courses on Koh Lipe include the cost of learning materials, equipment rental, log book and lunches when on the boat. Everyone that completes a course get's a free Castaway Diver's t-shirt.
We are a PADI Dive Resort and our PADI IRRA Membership Number is S-22166
PADI is not the only recreational diver training organisation operating in Thailand. PADI like all diver certification organisations is regulated by the Recreational Scuba Training Council. This means that all the diver training organisations are all teaching to the same goal: making you a competent diver.