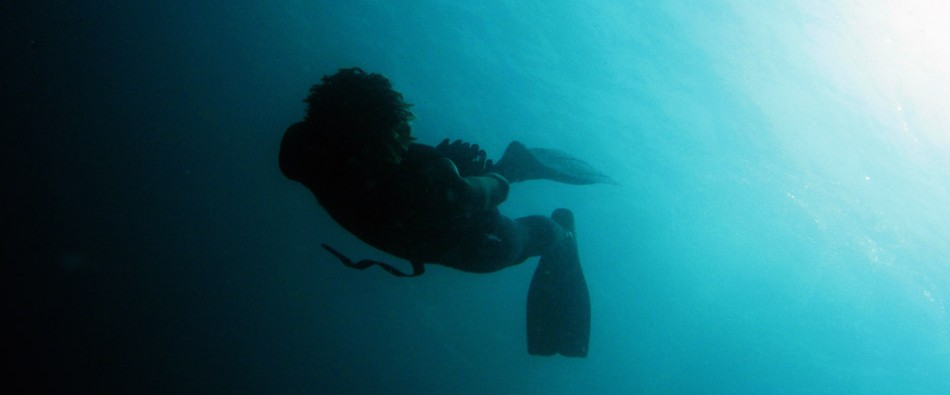 New static breath hold record!
Since Loic, our free diving instructor has been here this season we've all taken the opportunity to have some free diving tuition. This has included, stretching, breathing exercises and static breath holding, as well as free immersion, fin kicking technique and equalisation methods.
Free diving and scuba diving are not always compatible, we're always careful not to free dive after scuba diving. But if we have a day off we're finding that some areas of free dive training also really help improve our scuba diving.
Today, Simon smashed his personal best for breath holding lasting 4 minutes and 19 seconds!