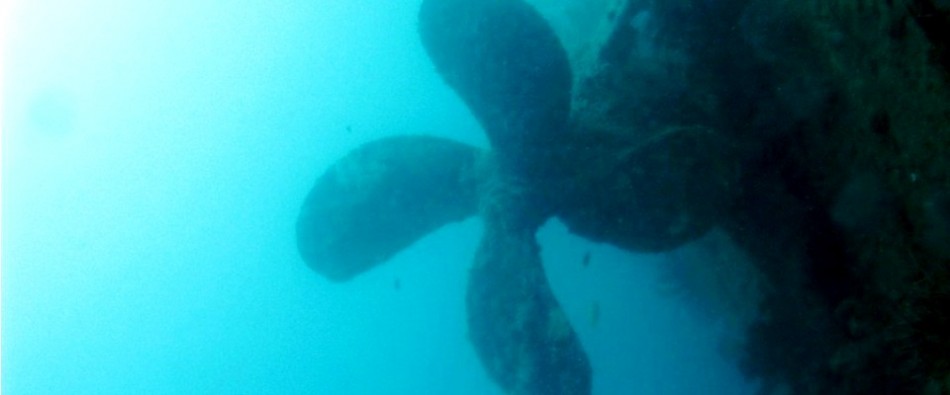 What do you wreck on?
Perfect weather conditions and mild current are ideal for a dive at Yong Hua wreck. It requires very experienced divers with the proper training as current can easily change from mild to very strong and it is as deep as 45 metres. Yong Hua wreck is a perfect place to see big fish. We came across 10 kilo groupers , many white snappers, giant trevallies and the biggest lion fish we have ever seen.
Yong Hua wreck, a 75 metre long fish processing boat, caught on fire and sunk only 200 metres away from Koh Lipe making it almost a house reef.
Another great  day, another great dive.