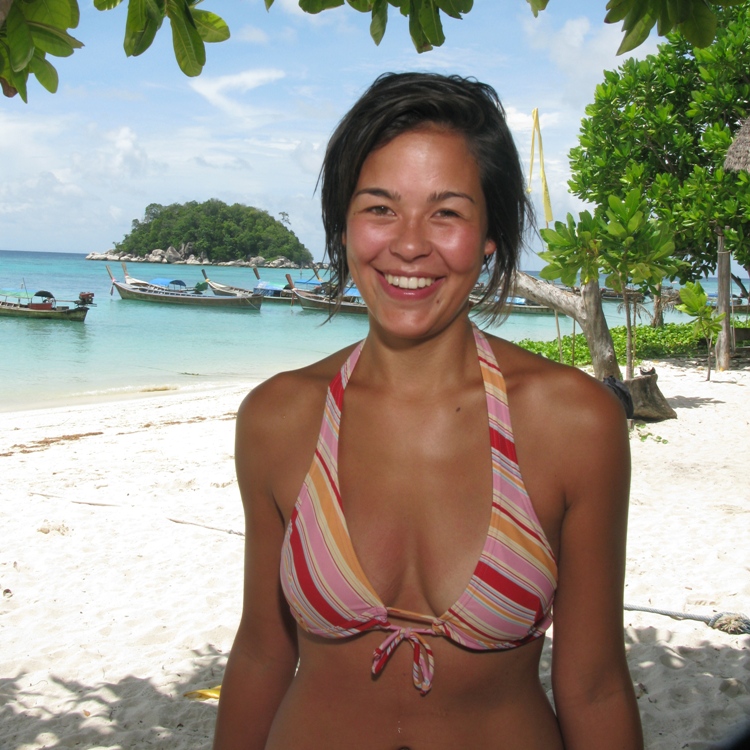 Jasmine Moser – SDI Open Water Diver Course
"I'm an Open Water Diver now!
For sure I wouldn't be one if I hadn't had the best diving instructor I could have wished for and if I hadn't had such an amazing time…
Although I can be a little coward sometimes, I always felt safe, even if the current was strong. I had such an awesome time and a lot of fun…
Furthermore it was not only "diving" also awarenss-raising of the importance of protecting marine life…
This time is hard to top!!!
Thank you, Simon"
17 July 2010 Jasmine Moser