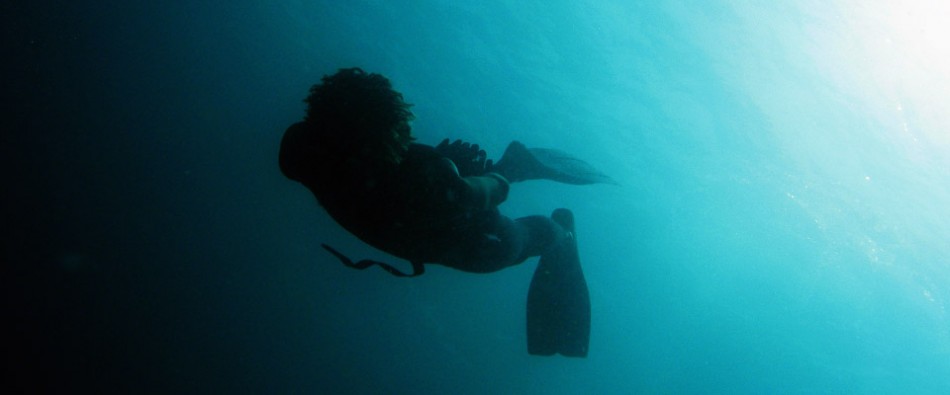 The great feeling of freediving
We, at Castaway divers, don't limit ourselves to scuba diving only. Our freediving instructor Loic, from France, has told us two beautiful stories of freediving in Castaway that had happened recently. That's what he said:
"The first story is with Sissi from china.  She'd never swum before.  However, after a course which made her understand her body and the sea, Sissi passed the 2 minute static and went down to 12 metres of free immersion; for constant weight she still needed some more training to kick with fins.  It was the first two days of her life feeling free in the sea.
The second story happened with Aicha from Holland.  She is a person who doesn't want to put scuba dive equipment on her back, who wants to feel free.  Aicha almost reached 3 minutes and touched the bottom at 18.5 metres.  I didn't prepare enough depth for her as I underestimated the capacity of a young girl of 14 years old.  I think we will hear about her in the future…"
That makes us realize that freediving is for everyone and that we should experience things, understand our limits and our body.
Thanks Loic for giving such an amazing experience to Sissi and Aicha. I am sure they will never forget about it.