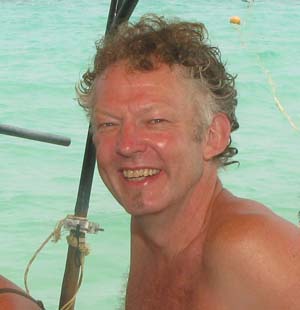 Henning Langberg – PADI Advanced Open Water Diver Course
"It has been just fantastic to be back with Castaway Divers.
We have taken the Advanced and Junior Advanced Open water Diver Course with Aitor and Rich. They are so enthusiastic and inspiring. We´ve seen turtles, seahorses, and even been swimming with dolphins. It just couldn´t have been better.
For a family it is very important that there is so much focus on saftey and interest in teaching the kids.
We can only recommend it."
Caroline, Mads, Carl, Annelise and Henning Langberg, February 24 2011