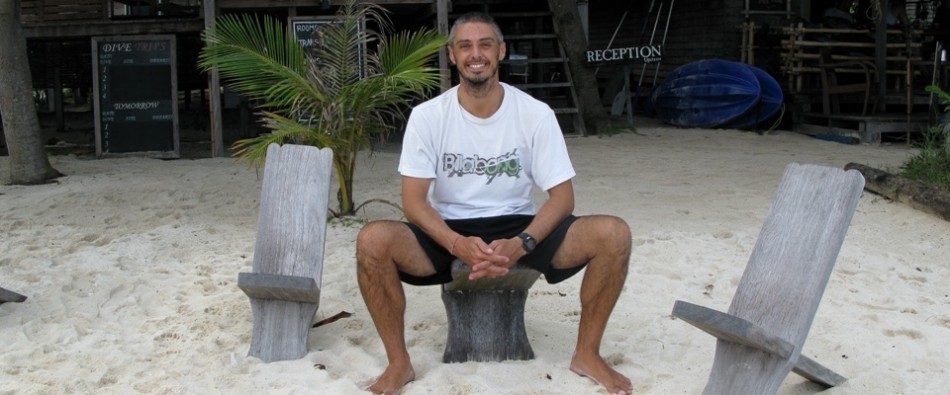 Dive master internship experience
We asked Fernando, our new Dive mater Trainee, how does it feel to be doing his internship with us. That's what he said:
"You are already a diver, you are already captivated by it and, of course, you want more: you want to become a dive master. The best way to do that is working at a dive shop as a dive master intern and trainee.
A dive master internship will give you the unique opportunity not only of continuing your diving education but of learning the business from the ground up. Your day will be filled with diving-related activities, you will become very familiar with all the equipment, not only how to use it but how to store it, clean it and maintain it. You will develop a special relationship with the instructors as you'll discover how passionate and enthusiastic they are about their job; they will be guiding, helping you and sharing their wealth of experience with you.  You will deal with the customers on a daily basis meeting a remarkable amount of people from diverse backgrounds multiplying your set of connections in the diving world.
You will become familiar with the dive sites and have the opportunity to listen to the different briefings before the dive. You will gain a remarkable amount of knowledge of the marine life of your area and you will accumulate a great deal of experience in numerous diving scenarios. You will be diving constantly and will learn to treat the underwater world with the admiration and respect it deserves and, who knows, you may just become a constant student of diving and go on to have an amazing career in diving."
Fernando has proved to be a great addition to our team and we are all very happy to have him around.