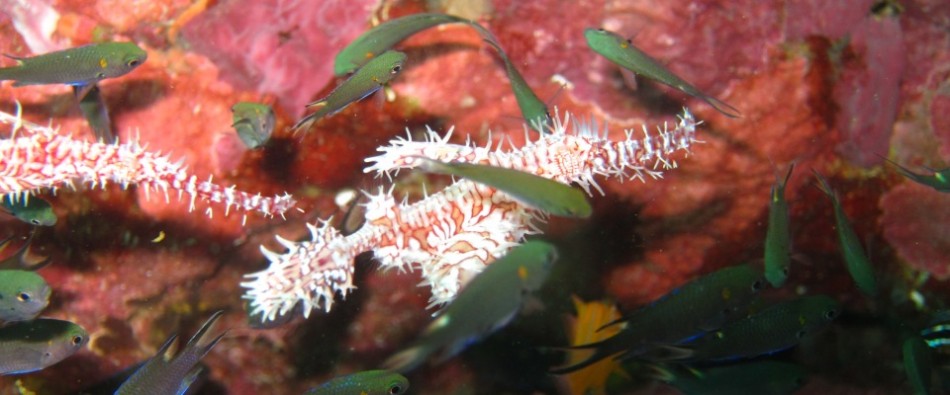 Far islands here we go
Today we decide to send all our boats to the far island. It is a bit of travelling but definitely worth it. Our guides have planned to visit Sail Rock for the first dive, have a break at the monkey beach hoping to encounter some of the native monkeys we have in the Park and have the second dive at Koh Sawang. Both of the dive sites are just incredible, covered with soft corals with different colours and as diverse as it gets in the whole Tarutao Marine Park. All sorts of Nudis, morays, crabs (including the harlequin crab), juveniles in general, turtles, etc.
They are not back yet, but as always, everyone will have a BIG smile on their faces.