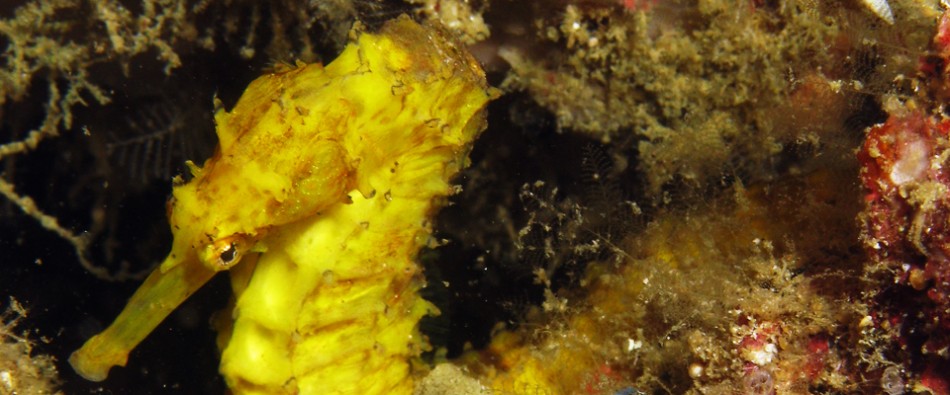 Low season diving
Although many people think that low season is rainy, windy and Tarutao is closed, it's just a big misunderstanding. First of all, Tarurao Island may be closed but the marine park itself is open and it offers great diving and sunny days.
Yesterday we went for a dive trip and it was a great experience for all. Visibility around 15-20 metres with such a diversity of marine life that all dive staff and guests were stoked. A couple of sea horses hanging on the same coral, the beautiful blue dragon nudibranch, the exotic stonefish and the exquisite devil scorpion fish are some of our encounters. Blue spotted sting ray, juvenile yellow box fish and sea snakes added up just to prove that Koh Lipe diving is very consistent.
Today weather is great with a light breeze blowing through sunrise beach, making the day refreshing and the crystal clear water inviting everyone for a 30oC bath tub immersion.