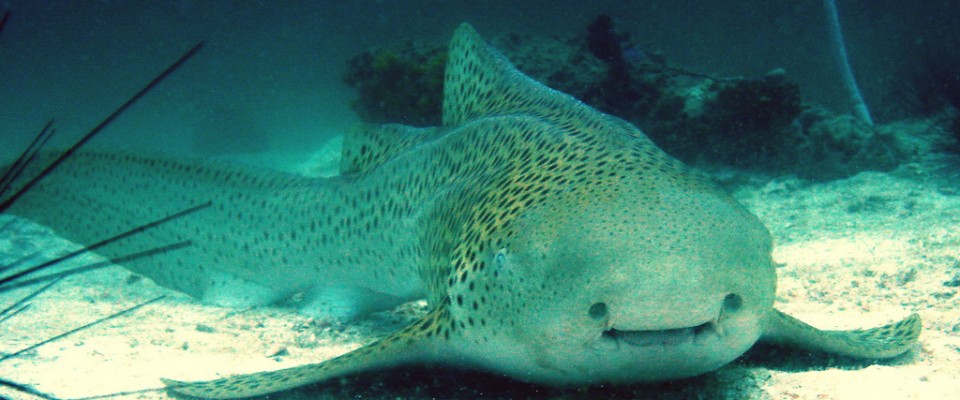 Message in a bottle
As I am the person responsible for keeping our blogs updated and as I am more than 14000 km away, I have asked one of our dive instructors, Aitor, how the dives have been and if he could send me some info about their daily trips so I could post on our website. Here is his answer:
"We saw a leopard shark sitting on the sand from the dive boat on our way to Stonehenge. We decided to go down and we spent 20 minutes taking pictures of the beautiful beast.
On our way out of the water Captain 'hawk eye' Nu spotted a pod of 30 dolphins south west of Ko Talang, we approached carefully and they started racing on the sides of the boat. Joan and I free dived down and were blessed with an amazing underwater view of the full pod.
2nd dive of the day in Stonehenge, where another leopard shark was spotted sitting amongst the soft corals and spectacular granite formations.
Another magic day in Tarutao National Marine Park…"
Thanks a lot Aitor, I am looking forward to coming back home.