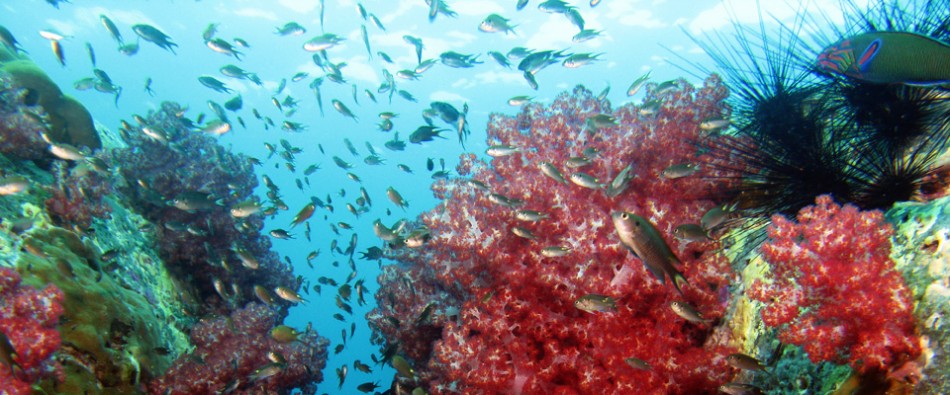 Working on conserving our coral reefs
Many people believe divers may have a massive impact on breaking the coral reefs and they are not totally wrong. Lack of Buoyancy control may result in crashing in the reefs, as this being one out of many reasons we, as divers, could damage the reefs.
We should always make sure this does not happen and as a Dive Operator; educate our guests on how important our reefs are.
We, at Castaway Divers, always encourage the divers taking the Advanced Open Water course to do the Peak Performance buoyancy dive to improve their buoyancy skills and even when we are taking very beginners, we work on some buoyancy skills, although it's not required by PADI standards. We must not only make sure no corals are broken, but also no rubbish is thrown in the water or on the beaches.
We are responsible for our environment, so let's keep our coral reefs alive and enjoy, responsibly, one of the most amazing activities, such as Scuba Diving.